Invisible Garage Doors
With an unparalleled ability to seamlessly integrate with the facade cladding, these doors transcend conventional design, creating a harmonious symphony of elegance and innovation. Epitome of sophistication, allowing your home to make a captivating statement that leaves onlookers in awe. Experience the transformative power of these doors as they effortlessly blend into the architectural tapestry of your home, elevating its curb appeal to extraordinary heights.
Aluminium, wood, stone…?
Clading of your choice, our customers have the freedom to choose the perfect fit for their desired aesthetic. With selections that include stunning natural stone, timeless wood, sleek aluminum, composite wood (and more) we provide a diverse array of choices to cater to various architectural styles and individual preferences.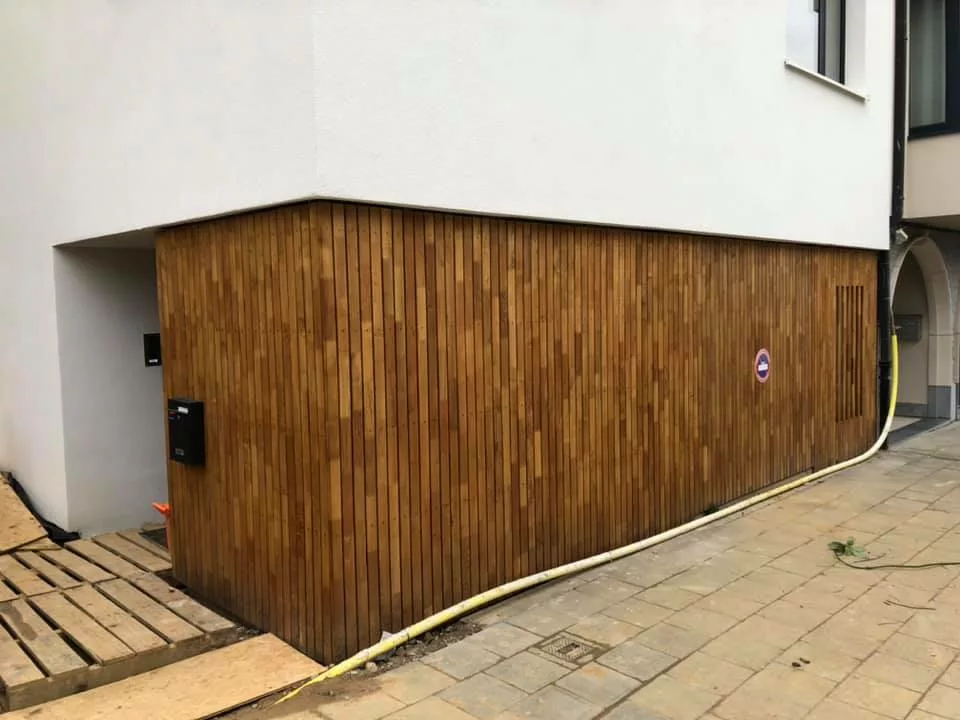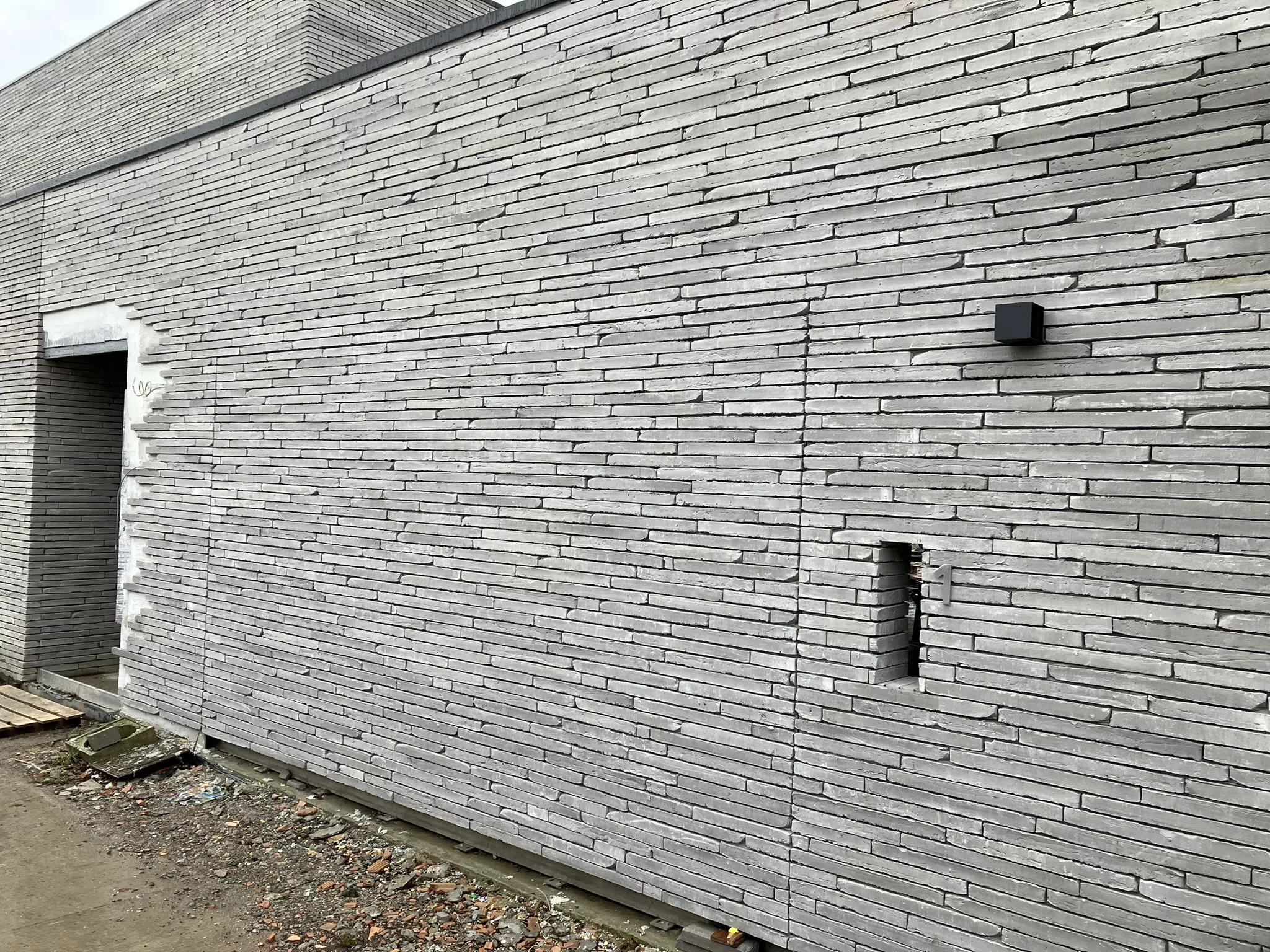 Inside our doors
The foundation of each door is a robust aluminum frame, renowned for its strength and longevity. We prioritize energy efficiency by incorporating 5 cm layer of insulation within the frame, ensuring effective temperature control and minimizing heat transfer.
We work with water-garant wood panels to provide a sturdy base on which we install the customer's chosen material.
Invisible garage doors inspiration:
Ready to get started on your next project? We are ready to help.