Create a unique entrance with …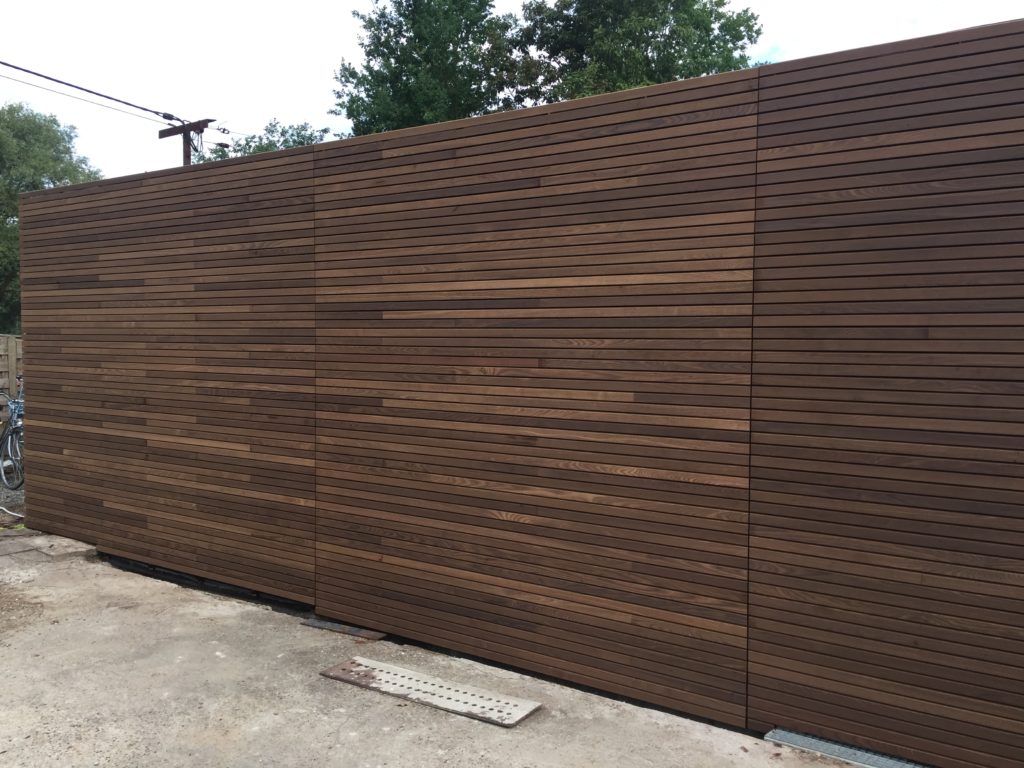 DOORSYSTEMS
DOORSYSTEMS is a Belgian company specializing in manufacturing custom and exclusive Garage Doors.
With over 50 years of combine experience our team of expert can help you with any type of Garage Doors projects.
In 2015 we shifted our production from iron to alumium profiles to garanty a better precision and longer lite time.
We export our product all over the globe, for more information or receiving a free offer contact us.
BUILDING THE GARAGE DOOR OF YOUR DREAMS, ADD VALUE TO YOUR HOME
Each home is unique and there is a door for each home.
Remodeling Magazine indicates that the average job cost of garage door replacement gets a 94 percent return on investment when it's sold… Having a custom garage doors doesn't only boost your home value but will also make it look and feel exceptional.
The general harmony that a garage door brings is the result of a multitude of small details. We became freaks on how to make our doors work perfectly and also work in partership with architects to get the best design for your home…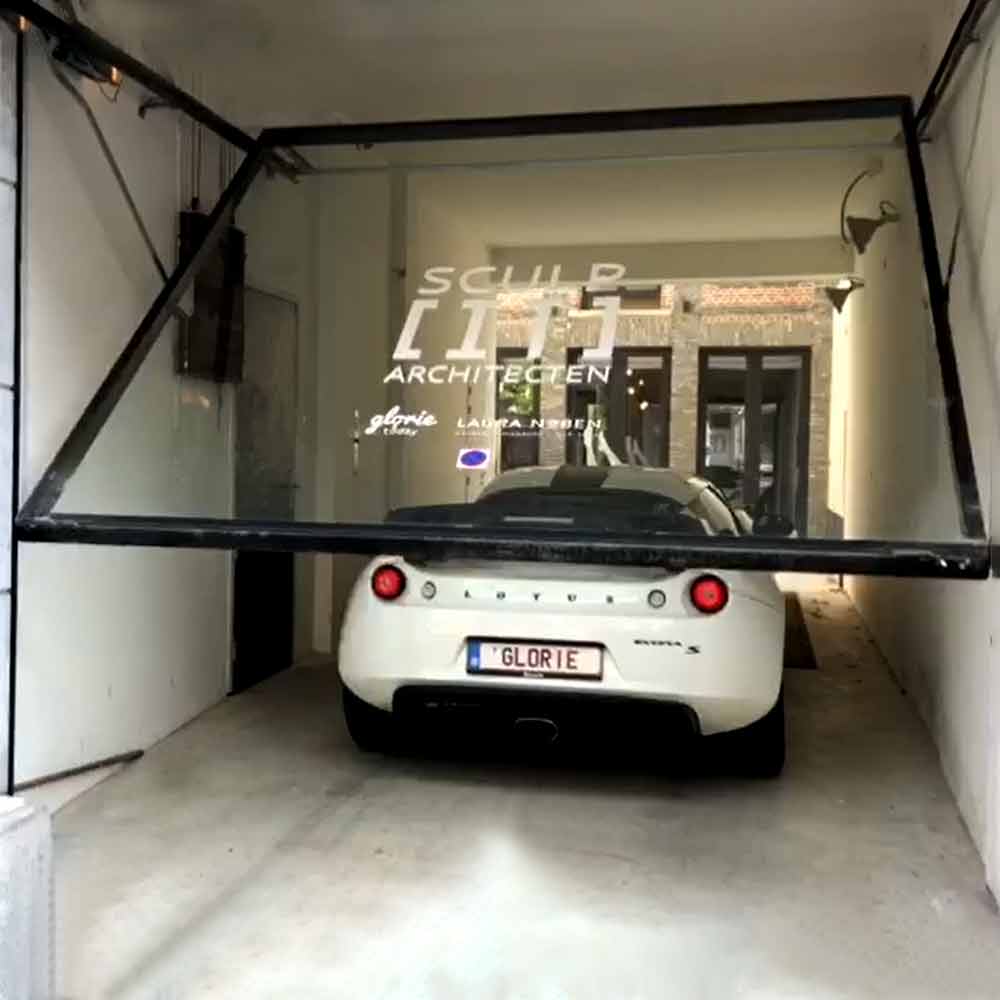 Let's make your place unique…